Many of our Grassroots Partners have had to reschedule or cancel events while we stay at home for our health. While we don't know when life will get back to normal, we do know one thing for sure: breast cancer does not stop while we wait out this pandemic and neither will we. Our staff continues to provide services and support for Pennsylvania women fighting breast cancer.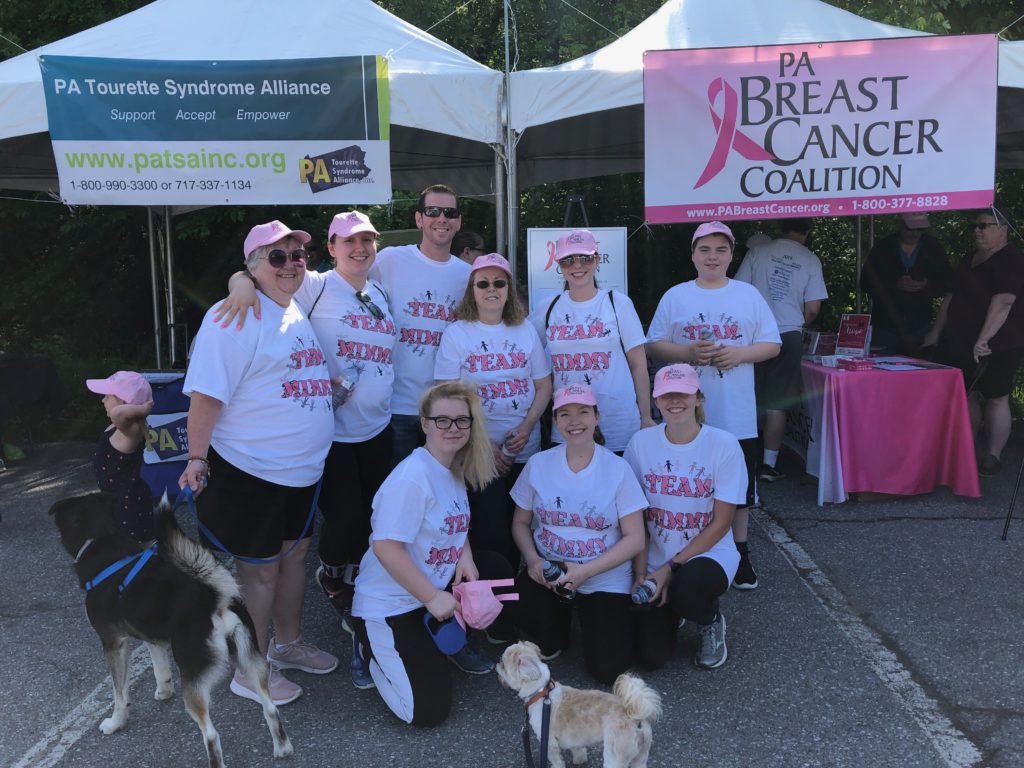 So, we got to thinking – what are some things we ALL can do to make a difference right now?
One thing we have noticed while we all practice social distancing – lots of people are getting outside for walks! Join us as a virtual walker in the Highmark Walk for a Healthy Community! All you have to do is get those steps in and register yourself or a whole team of your friends and family to walk with us (virtually!). Stay active and help us continue to support survivors and researchers across the state!
Here are four more ideas that might spark your creativity:
Get creative!
Have some ideas? What new opportunities are you finding while social distancing?
If you would like to plan an event for the future, reschedule or just chat with us about possibilities, please call
800-377-8828
or
email our Community Outreach Coordinator Daniele at Daniele@PABreastCancer.org

create new email
.
We are here for you and the women we serve. We're in this together even if we can't BE together, and we look forward to seeing you all very soon!
Thank you, Grassroots Partners!