If you need a mammogram, PA's Breast and Cervical Cancer Early Detection Program is here to help. PA-BCCEDP provides free mammograms (including 3D!) to those low to moderate income. Call 800-377-8828 ext. 3020 or Click here to learn more.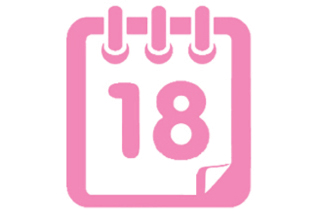 Find an event in your area or learn how to host an event of your own and help support the PBCC!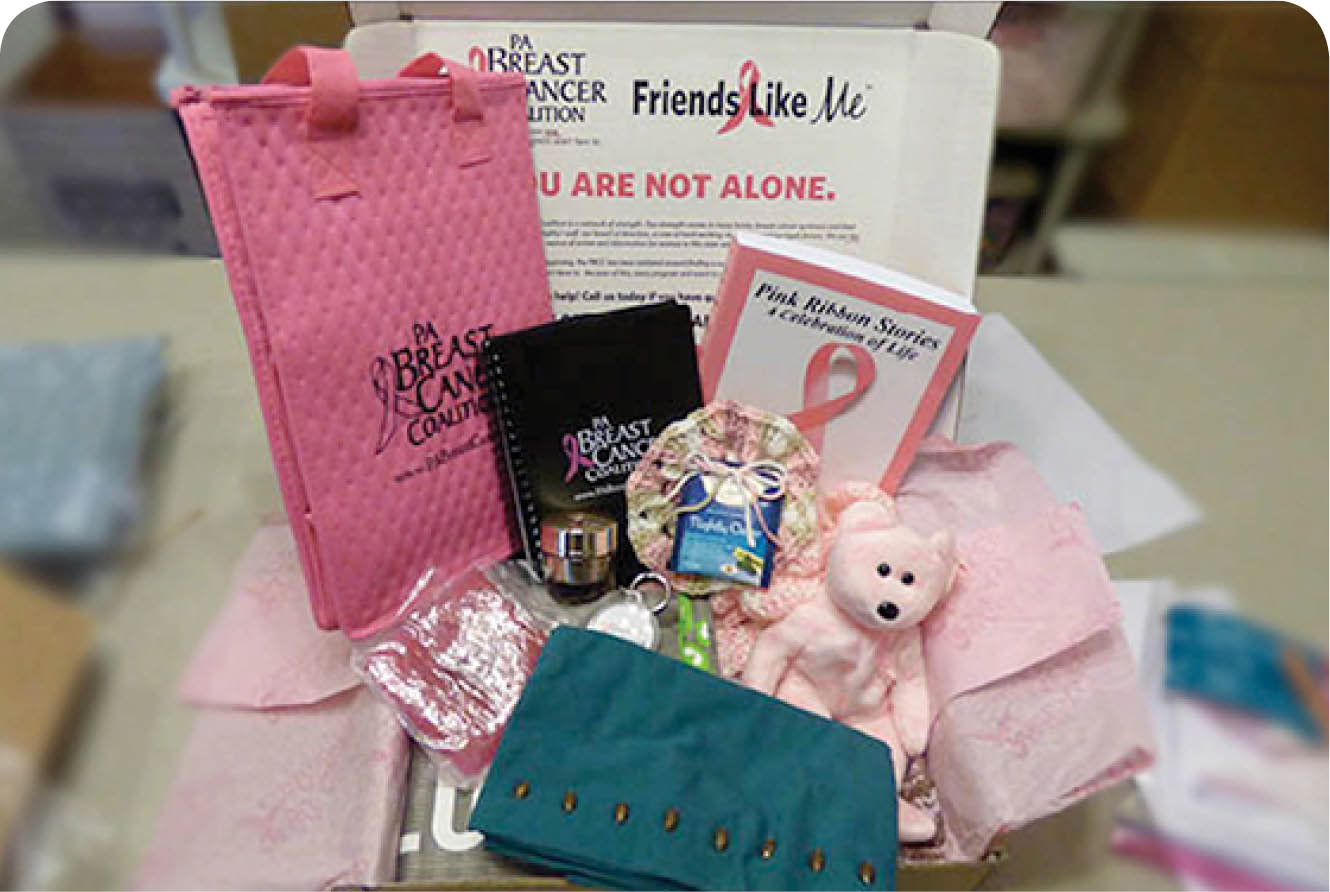 The PA Breast Cancer Coalition offers FREE care packages through its Friends Like Me program to women recently diagnosed with breast cancer in PA. If you or a loved one lives in PA and has been diagnosed within the past 6 months, click here to request a package today!