Patient Resources
Every day, women just like you across Pennsylvania reach out to the PA Breast Cancer Coalition with questions about breast cancer. Since 1993, we have helped thousands of women with their concerns.
A majority of callers were uninsured or underinsured women who needed mammograms and were referred to the Pennsylvania Department of Health's PA Breast and Cercival Cancer Early Detection Program, or needed breast cancer treatment and were referred to the Commonwealth of Pennsylvania's Breast and Cervical Cancer Prevention and Treatment program (BCCPT).
Below are some of the resources we refer women to most frequently. If the issue you are facing is not addressed here, or if you still have questions, please feel free to contact PBCC patient advocate Dolores Magro directly at 610-622-3390 or Info@PABreastCancer.org. You can also leave a message on our toll-free line at 800-377-8828 x3020.

Click here to order or download Breast Cancer: Covered or Not? A Guide on Insurance which answers many insurance questions!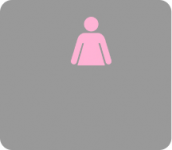 I need a mammogram
I don't have insurance and I need treatment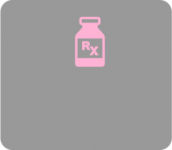 I need help paying my prescriptions
I need help with my co-pays
I need help paying for a test or treatment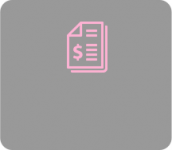 I need financial assistance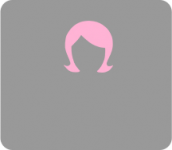 I need a hat, wig or prostheses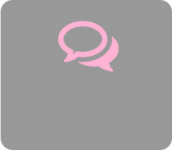 I need legal advice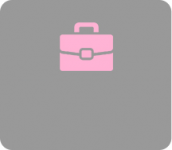 I'm worried about keeping my job
I need transportation to treatment
Do you know about important resources not listed here?
We welcome your input. Please send details, including your contact information, to Info@PABreastCancer.org. The PBCC also advocates for women in Pennsylvania through state legislative initiatives.