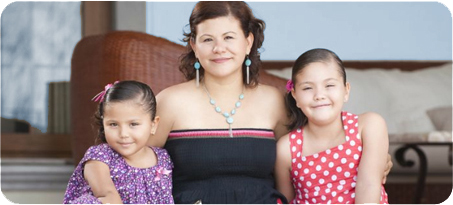 Donate
Here at the PBCC, we rely on donors every single day. You help us help women with breast cancer. It's that simple.
Without your generous contributions, the PBCC would not be able to provide our programs and services that better the lives of both newly-diagnosed women and those who have battled this disease for years. Please consider a gift today. Women and families across the state need your help.

Your donation will help save lives.