PA BREAST CANCER COALITION CONGRATULATES DR. RACHEL LEVINE ON HISTORIC BIDEN ADMINISTRATION NOMINATION
FOR IMMEDIATE RELEASE
JANUARY 19, 2021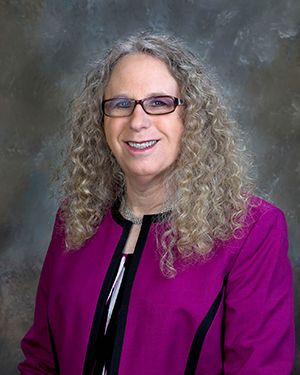 PENNSYLVANIA – The PA Breast Cancer Coalition (PBCC) applauds President-elect Joe Biden's nomination of PA Secretary of Health Dr. Rachel Levine as Assistant Secretary for the U.S. Department of Health and Human Services.
"Dr. Levine has dedicated her life to public health, keeping communities informed during a pandemic, advocating for all Pennsylvanians and stressing the critical importance of early detection for breast cancer," said PBCC President and Founder Pat Halpin-Murphy. "The PA Breast Cancer Coalition is fortunate to work with Dr. Levine in educating women on the PA Department of Health's programs to offer free mammograms and free breast cancer treatment for the uninsured and underinsured. Congratulations on this well-deserved honor, Dr. Levine!"
Dr. Levine has been a resource for the PBCC's advocacy and action efforts across the state. The PBCC partners with Dr. Levine and the PA Department of Health in serving women through the Breast and Cervical Cancer Early Detection Program (BCCEDP) and the Breast and Cervical Cancer Prevention and Treatment (BCCPT) program.
If confirmed by the U.S. Senate, Dr. Levine will be the first transgender person in history to serve in a federal cabinet position. In a statement today, President-elect Joe Biden says "Dr. Rachel Levine will bring the steady leadership and essential expertise we need to get people through this pandemic – no matter their zip code, race, religion, sexual orientation, gender identity or disability – and meet the public health needs of our country in this critical moment and beyond."
About the PA Breast Cancer Coalition
The PA Breast Cancer Coalition, a 501(c)3 organization, represents, supports and serves breast cancer survivors and their families in Pennsylvania through educational programming, legislative advocacy and breast cancer research grants. The PBCC is a statewide non-profit organization dedicated to finding a cure now… so our daughters don't have to. For more information, please call 800-377-8828 or visit our website, www.PABreastCancer.org.