Wednesday, June 02, 2021, 8:30 a.m.
West Shore Country Club
100 Brentwater Road
Camp Hill, PA 17011
Join the PBCC on June 2, 2021 for the Women's Harrisburg District Golf Association Charity Tournament at the West Shore Country Club. Shotgun start will be at 8:30 AM with a luncheon following the tournament. Proceeds will benefit the PBCC!
See additional details and download a registration form here.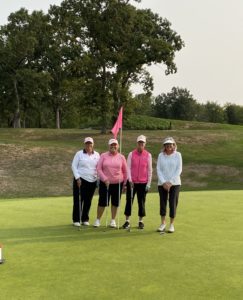 Contact Info
Mary Anne Gill
717-458-8884
40.2510717
-76.9406061
West Shore Country Club 100 Brentwater Road Camp Hill, PA 17011