Friday, May 07, 2021, 12:00 a.m.
On May 7, 2021 you will have 24 hours to make a difference! Follow the link below and make a donation in support of the PBCC's programs and services designed to educate, connect and uplift women at a time when they need it most. Please consider taking part in this day of giving for the 13,000 women who will be diagnosed with breast cancer in Pennsylvania this year. Your contribution will make an impact.
A little can go a long way when we all give together.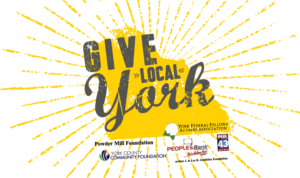 Contact Info
Daniele Yanich
717-769-2301