The 25th Anniversary P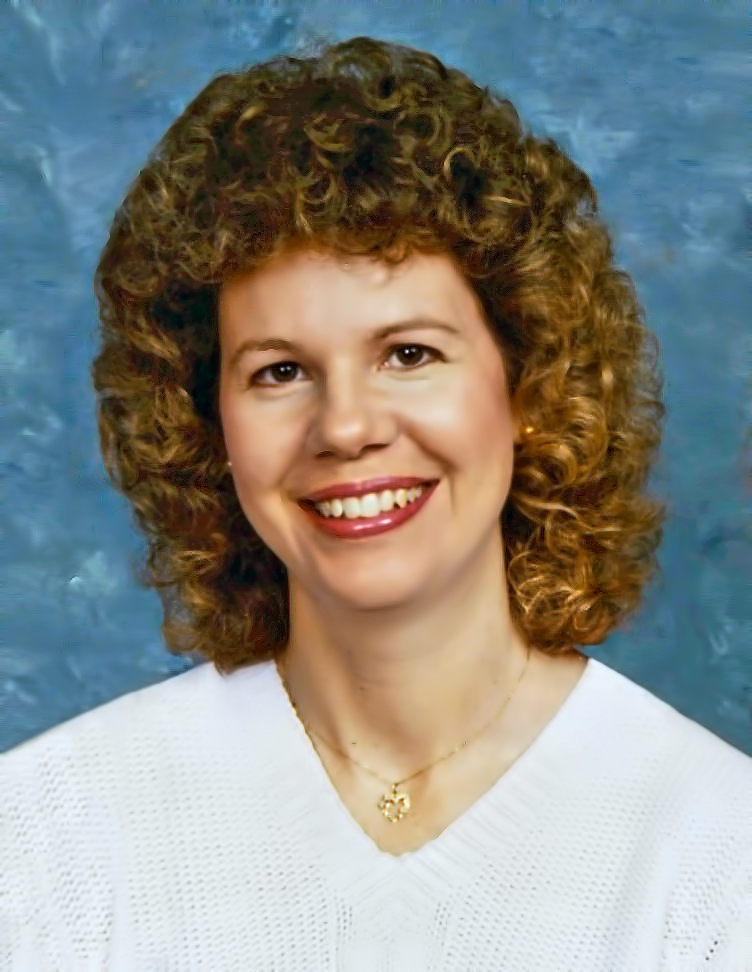 A Breast Cancer Coalition Conference will be held Friday, October 19, 2018 at the Hilton Harrisburg Hotel! 
To honor their beloved friend, family member and loved one, those who knew Cary Massa were moved to act to preserve her memory after her death. Cary was an active member of the ABC'S support group of Carlisle and a dedicated volunteer for the PA Breast Cancer Coalition Conference each year.

To memorialize Cary, her friends and family worked with the PBCC to create the Cary Massa Memorial Scholarship Fund, which provides financial assistance to those who wish to attend the PBCC Conference, but would be unable to due to their financial situation.
 
VIDEO: Learn more about Cary's legacy
---
The PBCC offers a limited number of travel grants, as well as full and partial Cary Massa Memorial Scholarships for the 2018 PA Breast Cancer Coalition Conference. We encourage anyone who needs assistance in paying for attendance to the conference to apply, although priority is given to breast cancer survivors.